Robbie Raugh, RN
Integrative Nutrition Practitioner    
Robbie Raugh is a Registered Nurse and Board Certified Integrative Health & Nutrition Practitioner. She is the Nutritionist & Instructor for Catalyst Fitness; is a featured instructor in the Kinetic Workout "Live" International Video, and four Raw NRG Exercise Videos; Former National Aerobic Champion Judge; Former Trainer of the Trainers and National Group Exercise Director for Bally Total Fitness for 5000 Instructors and 430 Clubs Internationally.
Listen to Robbie every Saturday as she talks about the Raw Truth, Health and Fitness on ESPN Radio 9:30am on 1520AM  and  WDCX 11am on 99.5 FM or 970AM streaming live world wide.
Robbie can be seen regularly on the AM Buffalo show – ABC WKBW TV-7
Robbie is the Author of The Raw Truth RECHARGE – 7 TRUTHS FOR TOTAL HEALTH AND FITNESS 
She is a Devoted Wife, Mom, and Passionate Follower of Christ. A Motivational Speaker, featured World Wide on ESPN, 100 Huntley TV and featured in several Print Publications such as USA Today and Fitness Magazine.  She is the President of The Raugh Truth LLC – Integrative Health, and Creator of Fitness & Nutrition and Instructor in the Raw NRG Exercise Video Series.
Robbie runs her Integrative Nutrition Practice at The Fountain Wellness Center in Williamsville, NY.  She attended the School of Integrative Nutrition in NYC and is armed in over 100 dietary theories and Holistic Modalities including various methods to detox the body.  Robbie and her Certified Coaches offer group Nutrition classes, Cooking Classes, as well as private and semi- private Nutrition, Health and Weight Management Counseling at the Fountain.
After losing her sister to Breast Cancer, Robbie feels it is now her calling is to help others to improve and save their life by preventing and reversing disease through their dietary habits, lifestyle incorporating her 7 Truths to Health and Fitness.
Follow Robbie on Twitter, Facebook and instagram.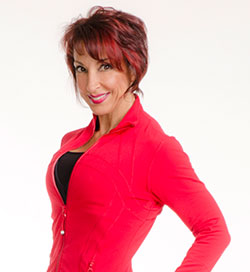 You can Listen to past shows of Robbie on WBEN with Sandy Beach
All purchases processed through HomeRun Creative Services Inc.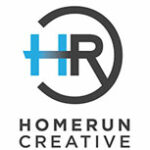 SSL Certificate Authority